Our Shish Kofte prepared with a special authentic recipe with natural ingredients. You'll never forget its delicious taste. Our meats are fresh and 100% halal.
If you want to get more information on our Lamb cut range, you can contact us on +44 1978 754123.
Give us a Call  +44 1978 754123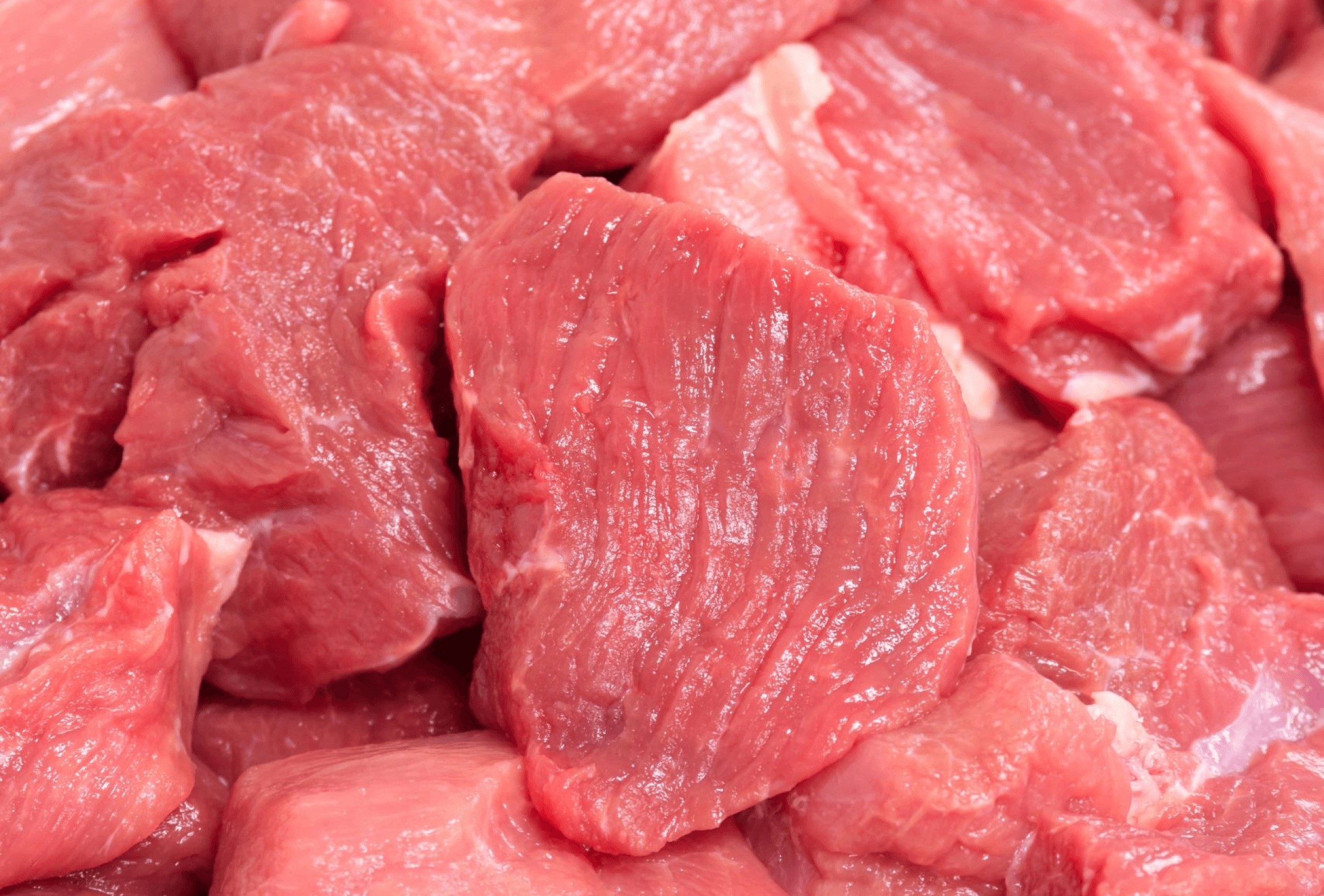 You can get more detailed information by contacting us.