The taste of our doners comes from our perfected 30-year recipe that is made to the highest of standards.
We have suitable doners to cater for your needs, we are promising to deliver our doners to our customers in there best form.
If you want to get more information on our doner range, you can contact us on +44 1978 754123.
Give us a Call  +44 1978 754123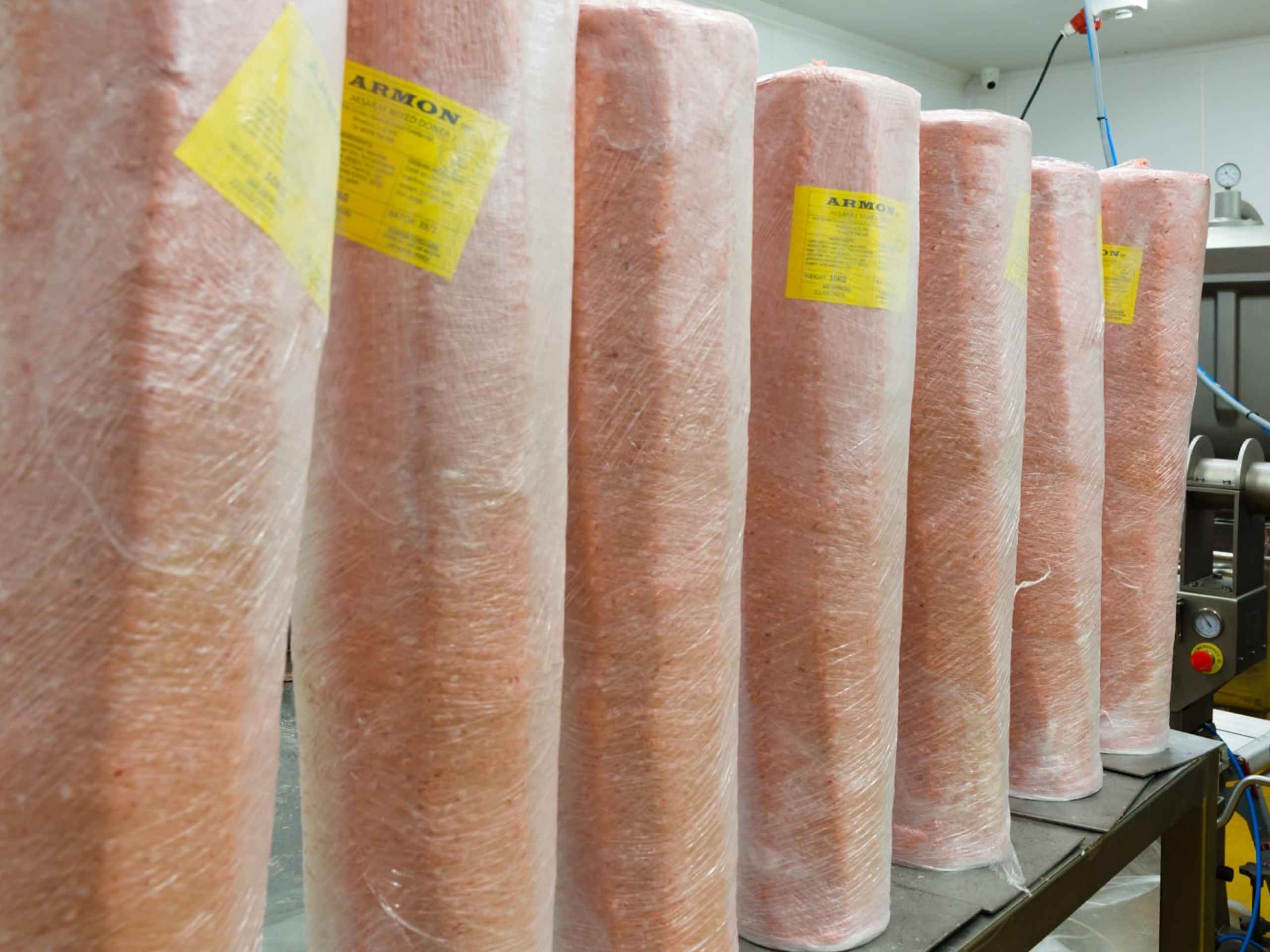 You can get more detailed information by contacting us.