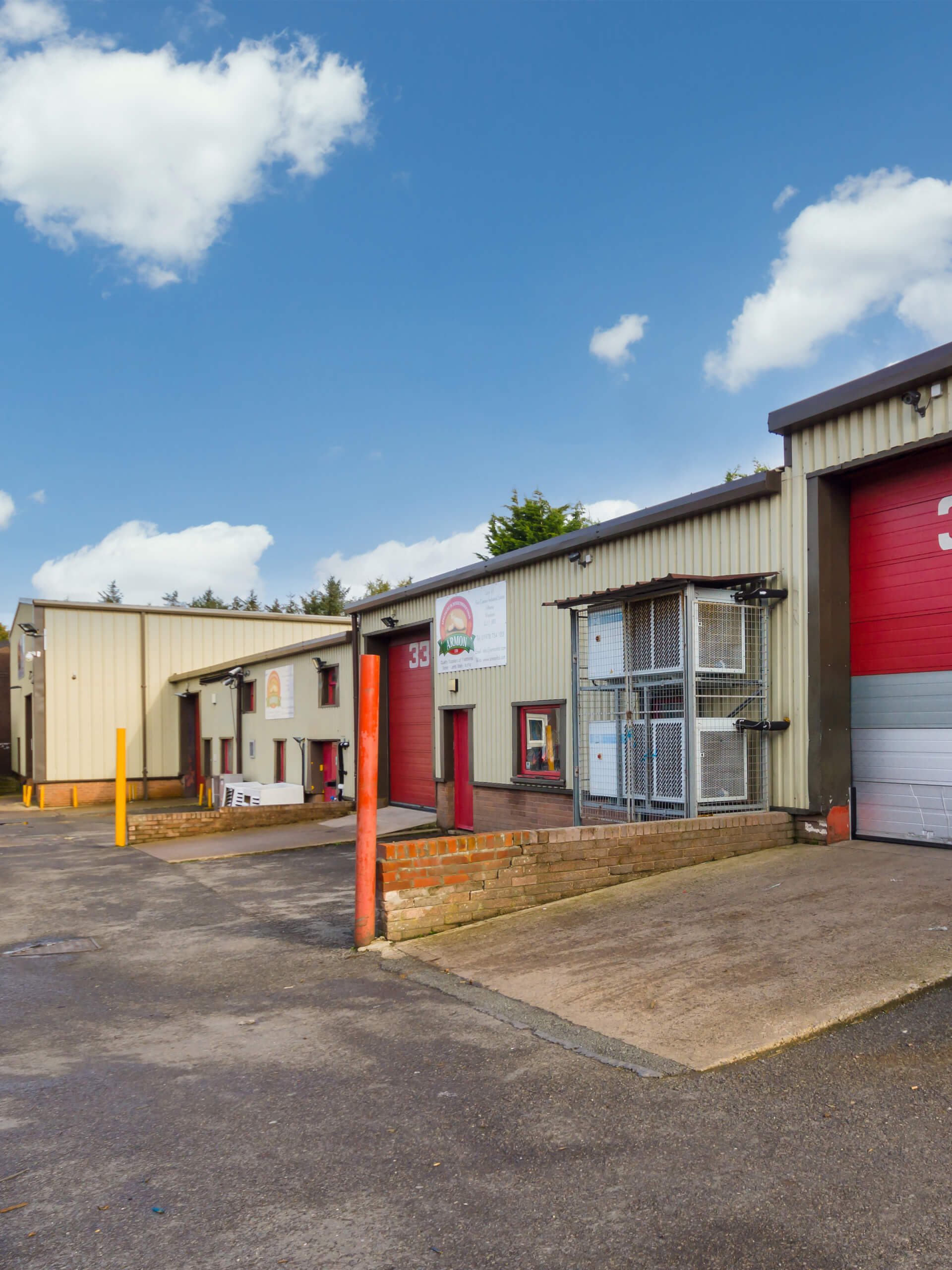 Armon Limited is a doner kebab production company established in 2002 based on 20 years of business experience in doner kebab take away. Our family founded one of the first kebabs takeaway businesses in North West and then North Wales in the 2002's. Due to the lack of doner manufacturers, every product was created in the shop from freshly bought meat on a daily basis and a very special recipe was developed for homemade doner using natural ingredients.
Give us a Call  +44 1978 754123
Get information by contacting us.